Welcome to KPJ Damansara Fertility Centre
We are delighted that you are considering KPJ Damansara Fertility Centre, to assist you on your journey of conceiving. From advanced reproductive technology to minimally invasive therapies, we offer a comprehensive array of treatment plans to expedite starting or expanding your family.
We are here to help you, advise you, connect you to resources and be by your side every step of the way. We work in partnership with our patients throughout their journey in bringing their dreams to life in our center.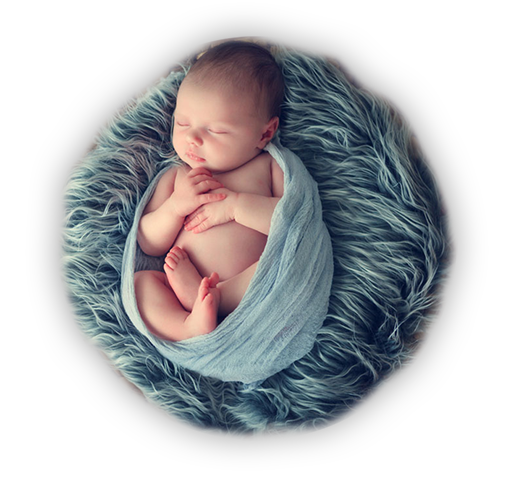 Dr. Mohan Raj Varutha Rajoo has been recognized nationally and internationally for the extensive clinical experience, outstanding academic credentials and research contributions, as well as for his success in treating the most challenging fertility cases. Dr Mohan Raj has earned this stellar reputation, not just for their medical expertise, but for the compassionate care they provide to the patients every day. Dr Mohan Raj combines decades of experience with today's latest scientific advancements to help patients achieve their dream of becoming parents.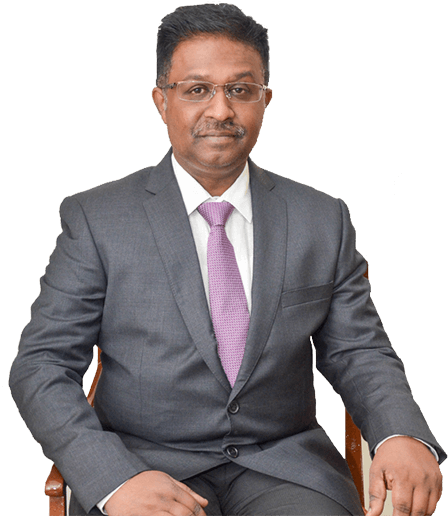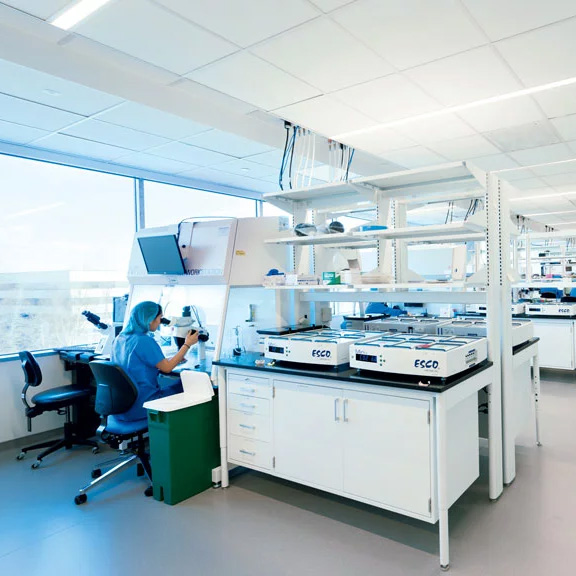 Why Choose KPJ Damansara Fertility Centre
"Our mission is to help you have a baby, regardless of any medical condition, or the ticking of your biological clock."
Infertility treatment depends on the cause of infertility and can range from timing intercourse, to the administration of medications that assist in ovulation, or certain special procedures. In this section we have listed some of our major treatment options.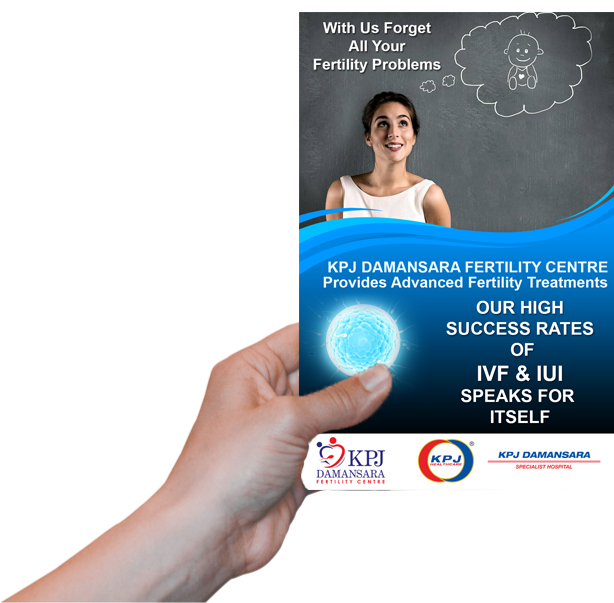 How I went from childless to
pregnant mom

!
Want to read more on the various topics of fertility and related articles? We have a blog section dedicated to various topics ranging from lifestyle changes to various advanced fertility treatments available today!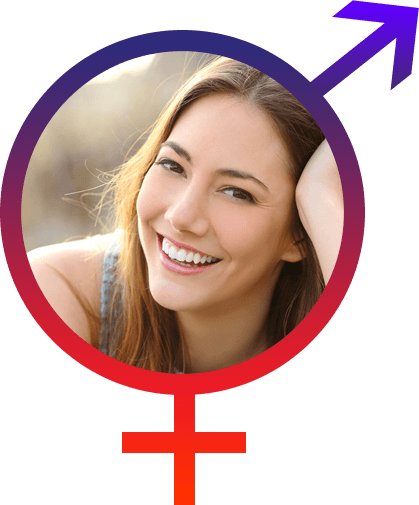 Egg Freezing Questions
Exploring the most common egg freezing questions In the past, a woman often let her biological clock decide when to start a family. Thanks to advances in reproductive medicine, you can freeze your eggs until you are ready to become a mom. Dr Mohan Raj at our KPJ fertility center is here to answer…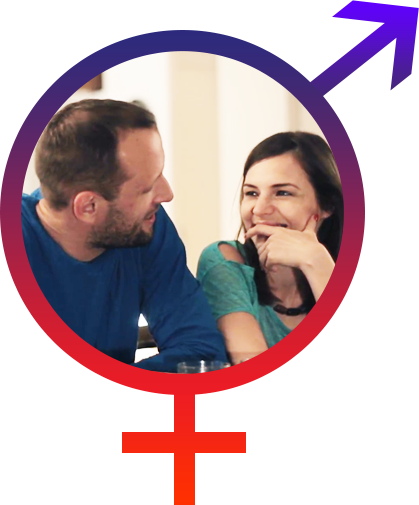 The Future of Fertility
Thirty years ago people suffering from infertility had few treatment options — surgery or hormonal therapy for the woman and varicocoele repair for the man. The birth of Louise Brown, the world's first test tube baby, marked a genuine medical breakthrough.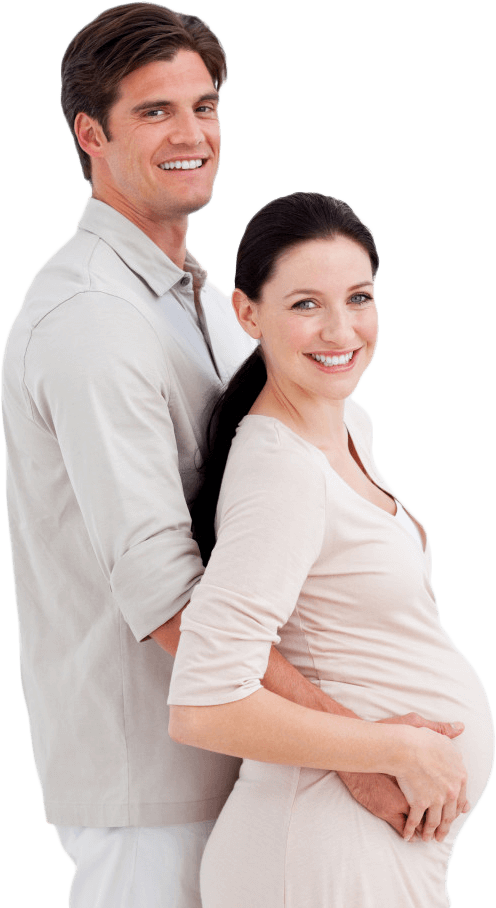 Uniquely positioned to nurture successful conception
Designed with environmentally conscious practices and materials, our fertility centre blends art and science. The onsite fertility lab provides patients the convenience of receiving complete care in one state-of-the-art facility. We prioritize your comfort and convenience.
Our specialized fertility treatment options include:
Advanced IVF with preimplantation genetic screening (PGS)
Male infertility treatment IMSI and ICSI for a low sperm count
Insemination cycles (IUI) with various types of ovarian (egg) stimulation
Contact us to schedule a consultation that could lead to your fertility breakthrough.
Contact For Consultation
Hotline Number:
+6010-400 3163
03-77181000 ext 2002
We would be glad to help you on your journey to become parents.