Causes in women
Infertility in women can also have a range of causes.
Risk factors
Risk factors that increase the risk include: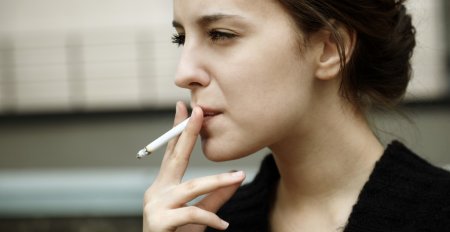 Medical conditions
Some medical conditions can affect fertility.
Ovulation disorders appear to be the most common cause of infertility in women.
Ovulation is the monthly release of an egg. The eggs may never be released or they may only be released in some cycles.

Ovulation disorders can be due to:
Problems in the uterus or fallopian tubes can prevent the egg from traveling from the ovary to the uterus, or womb.
If the egg does not travel, it can be harder to conceive naturally.
Causes include:
Medications, treatments, and drugs
Some drugs can affect fertility in a woman.